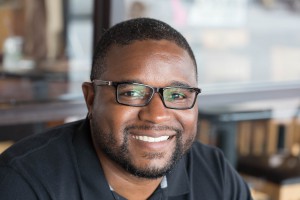 In this episode Keidrick sits down withTerrance Gaines aka BrothaTech. In this episode we discuss evaluating your tech wellness, inclusion, personal back strategy and much more.
Terrance is Apple Certified Support Professional as well as a IT Consultant.
This episode is jam packed with gems from Terrance so be sure to give it a listen.
Be sure to subscribe to the show to stay up to date on the latest content..
Please subscribe to the show, or feel free to download the MP3 directly.
Share the show on Twitter, Facebook, Google+.
Show Notes:

Connect with BrothaTech on Social Media
Schedule virtual session with BrothaTech:
Cloud backup software:
Resources Discussed in Episode