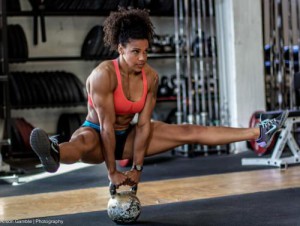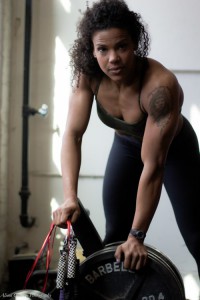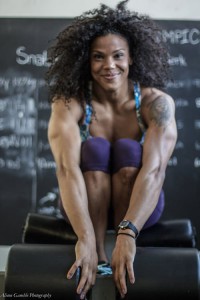 Photo Credit:Alison Gamble Photography
In this episode @kpett sits down to interview Elisabeth Akinwale.
Elisabeth is a 5 times Games Athlete.
She is best known for her appearances in the Annual CrossFit Games. Less than 6 months after being introduced to CrossFit, Elisabeth qualified to the 2011 CrossFit Games, Placing 13th overall and making a splash with her memorable performance in the "Killer Kage" event.
We discuss her busy training schedule and how she got started with Crossfit.
Please subscribe to the show, or feel free to download the MP3 directly.
Share the show on Twitter, Facebook, Google+.
Show Notes:
Check out Elisabeth 's Website here 
Reach out to Elisabeth  on Instagram
Reach out to Elisabeth  on Twitter