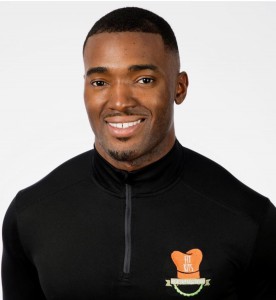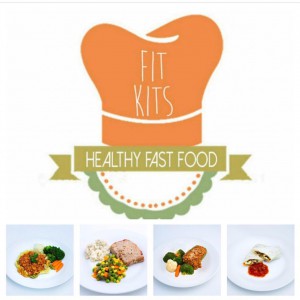 In this episode Keidrick sits down with Lorenzo Ferguson. Lorenzo is a personal trainer and the owner of YourWayFitKits. Your Way Fit Kits are healthy, balanced meals freshly prepared for you. Most people do not have time to shop, prep, and cook meals due to their busy schedules.
Be sure to subscribe to the show to stay up to date on the latest content..
Show Notes:
Connect with Lorenzo on Social Media
SnapChat: zoprime92
Please subscribe to the show, or feel free to download the MP3 directly.
Share the show on Twitter, Facebook, Google+.