Today we interview Dr Stacie CC Graham. Stacie is a certified Hatha yoga instructor as well as a certified life coach. As a practitioner, she is dedicated to the lineages of Iyengar and Kundalini yoga. She travels to India every few years in order to study and honor the origins of the tradition. Mindfulness forms the foundation of both her professional and personal work. And yoga, in its entirety, signifies for her an art of living.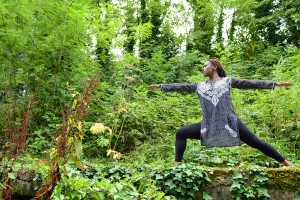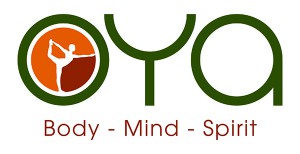 Please subscribe to the show, or feel free to download the MP3 directly.
Share the show on Twitter, Facebook, Google+.