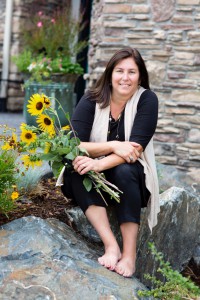 In this episode Keidrick sits down with Loree Mulay of Mulay's Sausage. Mulay's has been in business since 1990. The company specialize's in producing "Certified Paleo" products such as it's Heritage Pork offerings.
Be sure to subscribe to the show to stay up to date on the latest content..
Connect with Loree on Social Media
Twitter
Facebook
Pinterest
Linkedin
Please subscribe to the show, or feel free to download the MP3 directly.
Share the show on Twitter, Facebook, Google+.