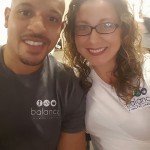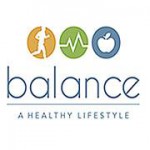 In this episode @kpett sits down and speaks with the owners of Balance(Liz & John). Balance is a meal delivery service provider in Mobile, Alabama specializing in Paleo meals. Find out more about the company and their great meal offerings on their website
Please subscribe to the show, or feel free to download the MP3 directly.
Share the show on Twitter, Facebook, Google+.
Be sure to stay up to date on what Balance is doing next by following them on social media
IG:
http://instagram.com/getbalanced
Twitter:
https://twitter.com/balancemobile
FaceBook: