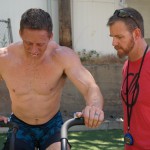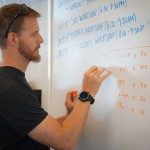 In this episode @Kpett  talks with Nick Fowler  of Brute Strength and owner of Massif Athletic
Show Notes:
In this episode we discuss
The Pillars of Brute Strength Training Program
(Brute Body, Games Prep, Brute Compete)
Nutrition for athletes
Measuring baselines for performance and gaining pure strength and much more!
Connect with Nick on Social Media
Please subscribe to the show, or feel free to download the MP3 directly.
Share the show on Twitter, Facebook, Google+.