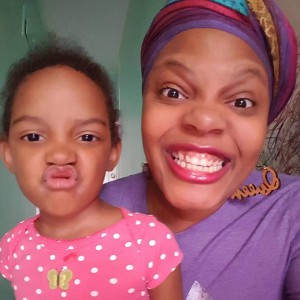 In this episode @Krishna sits down with Jamillah Richmond.
Jamillah Richmond is a native to NY and mother of one who is passionate about living whole helping others to live their best lives and honor their individual journey.The owner of Ariya tithe Mermaid, Vibrant Alchemy and a philanthropist.
Please subscribe to the show, or feel free to download the MP3 directly.
Share the show on Twitter, Facebook, Google+.
Show Notes: